Happy Birthday IDEMIA: The World's Leader in Identity Technologies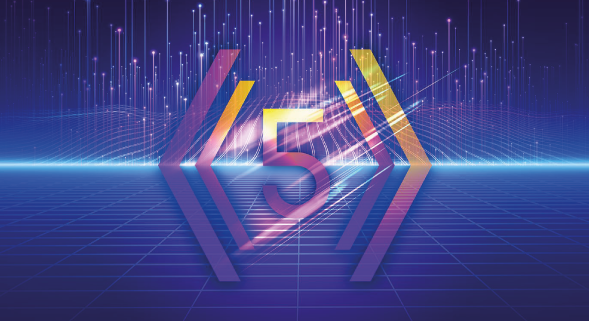 Hooray! IDEMIA is celebrating their fifth birthday. Since their inception, the company has been on a mission to unlock the world and make it all safer and better. It is highly regarded as the world's leading provider of identity technologies. Identity management is more critical than ever in a world that's more connected than ever. The company has been a trusted partner for their customers for five years and continues to set the standard in identity management solutions.
Their Range of Services
Biometrics
The company offers a complete biometric solution, which includes the fingerprint reader. It provides the identification of any user by simply scanning their fingerprint. It is fast, secure, and accurate.
Identity Management Solutions for Cloud Computing Environments
They have developed several solutions that help provide a secure identity management solution for cloud computing environments. The software solutions enable users to register new users rapidly and give them access to their data in cloud computing environments quickly and securely.
The Identity Management Solutions are designed with features such as multi-factor authentication (MFA) and access control lists (ACLs). All this helps provide a secure user authentication environment by preventing unauthorized users from accessing sensitive information.
Secure Mobile Payment and Authentication Solutions
The company prides itself in developing a secure mobile payment and authentication solution that various financial institutions can use to provide their customers with secure mobile payment and authentication services. This solution will store the user's bank account details safely.
Cryptography and Analytics
The company provides solutions in cryptography and analytics. They offer solutions based on the latest standards in cryptography and analytics. The solutions are designed to provide the best security to any data that is being stored.
Celebrate with IDEMIA
In this digital age, identity is fast becoming the new cornerstone for trust and security. As a global specialist in digital identification, the provider helps governments and businesses tackle problems related to trust and verification through their products and services. The company tackles digital identity from all angles, creating solutions for everything from biometric authentication to digital passports.
https://www.biotime-biometrics.com/wp-content/uploads/2022/10/Article-64.png
427
589
Biotime Biometrics
/wp-content/uploads/2023/01/Logo-BB-23.png
Biotime Biometrics
2022-10-26 06:45:23
2022-10-19 17:46:08
Happy Birthday IDEMIA: The World's Leader in Identity Technologies