Biometrics: between practicality and safety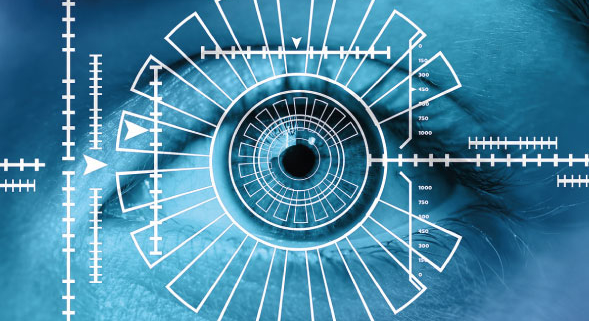 Technological innovations are developing very quickly. Among them, authentication through biometrics. If it seems to be practical, the question of security also arises. Why is biometrics a safe one today? Biotime Biometrics enlightens you.
Why are biometrics used?
Biometrics are generally used as a mean of identity verification, that is, as a means of proving one's identity, like a password. This technology has advantages in terms of network security. Indeed, the person always carries his ID verification code. So there is no risk of losing it. In addition, this user does not have to remember any code or password, as it its own means of authentication.
This technology is so convenient that new smartphones are equipped with facial recognition or fingerprint sensors so that owners can protect their phones.
Is biometric technology really secure?
The special thing about this authentication method is that it is unique and cannot be changed like a password. Therefore, this method should be a reliable and tamper-proof security method as it is only one item belonging to one person.
The processing of data from biometrics is prohibited. This is why organizations that use biometrics as a mean of authentication follow the standard "biometrics at workplaces" regulation which specifies how to supervise the processing of biometric access control data for places, applications or tools. Therefore, the organization carrying out this processing must follow the instructions given in this regulation.
For any questions regarding the security of biometric data contact the Biotime team, official distributor of IDEMIA biometric readers.
https://www.biotime-biometrics.com/wp-content/uploads/2020/10/14.jpg
427
589
Biotime Biometrics
/wp-content/uploads/2023/01/Logo-BB-23.png
Biotime Biometrics
2020-10-08 18:14:53
2020-10-08 18:17:19
Biometrics: between practicality and safety