Fully Digital Election in the UAE: A Biometric Revolution!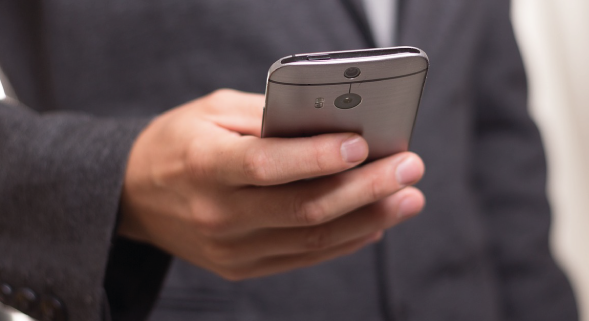 The United Arab Emirates (UAE) has recently introduced a fully digital remote voting system using biometrics, highlighting a significant advancement in electoral technology. This project revolves around several innovative points.
In a world of perpetual technological evolution, the UAE aims to reshape traditional voting methods. The system promises to offer a secure and private voting method, using facial biometrics to authenticate voters.
A Modernized Election
With the Federal National Council elections scheduled for October 7, 2023, Emirati voters will be able to cast their votes from any device connected to the internet, including from outside the country. This system employs the Spain-based company Scytl, which will provide the biometric software for this entirely digital election. Voters enjoy unparalleled flexibility, having the option to vote from their smartphones while ensuring the integrity of the vote through biometric verification.
Security and Privacy
 Scytl's platform will use facial biometrics to ensure a secure and private voting method. Residents of the UAE can, therefore, have full confidence in the electoral process, which, although digitized, maintains maximum reliability. In addition to remote voting, the system will also feature in-person internet voting at 24 polling stations across the seven emirates, utilizing electronic voting kiosks that have been in use since 2006 in the country.
Setting a Pioneering Example for the World 
The United Arab Emirates has always been in pursuit of innovation, and with this new voting method, they are setting a precedent for other nations. Scytl, having already been involved in the last three electoral cycles in the UAE, plays a key role in helping this country to be the first to conduct a fully digital election. The election results can be announced just minutes after the polls close, showcasing the impressive efficiency of the system.
The implementation of such an initiative demonstrates the continuous evolution of electoral techniques in response to technological advances. This new system could serve as a model for other countries looking to modernize their electoral processes, combining convenience, security, and reliability.
To wrap up, technological innovation in the UAE in the electoral domain, especially through the use of smartphones and biometrics, underscores the importance of modernizing voting systems while preserving security and integrity. It will be interesting to monitor the adoption of such systems in other parts of the world, seeing if this Emirati initiative will inspire a global overhaul of existing electoral methods.
https://www.biotime-biometrics.com/wp-content/uploads/2023/10/Article-88.png
427
589
Biotime Biometrics
/wp-content/uploads/2023/01/Logo-BB-23.png
Biotime Biometrics
2023-10-23 05:10:19
2023-10-19 13:12:29
Fully Digital Election in the UAE: A Biometric Revolution!