The Leading Identity Technologies Company, IDEMIA, Continues To Transcend Other Providers in the Industry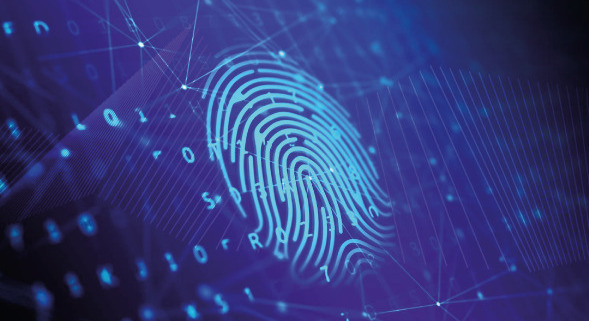 IDEMIA has been a global leader in identity technologies for a while now. Their continued biometrics growth is helping thousands of enterprises and governmental organization practice safe operations. They have the most accurate algorithms on palm and fingerprint databases based on the National Institute of Standards and Technology (NIST) ELFT benchmark. The impressive performance is based on the latest advancements, cryptography, and continuous investment from the company. Identity technologies help clients analyse and authenticate identities with ease. It also helps law enforcement agents and investigators solve crimes much faster.
Online and In-Person Authentication
Using government-grade algorithms, IDEMIA ensures non-biased online and in-person identification. They rely on the most permanent, reliable, and natural features to confirm identities. This includes fingerprint, iris, and face. The commitment to the highest level of technology ensures fair, fast, and accurate solutions. The technologies can detect even the hardest prints. Researchers at the company rely on deep learning algorithms and artificial intelligence to enhance biometric authentication and identification. The algorithms are rigorously tested and validated to ensure accuracy in the physical and digital world. Crime scene fingerprints are usually the most challenging to identify or authenticate. But with such advanced technologies, the company has a 7% to 60% higher accuracy than rival algorithms. This continues to cement their position as world leaders when it comes to biometrics.
Biometric Ethics
The company takes standards and ethics pretty seriously while trying to make the world a safer place. They obtain data from various sources, mostly from clients but always ensure they comply with privacy regulations. Thanks to their compliance and innovative technologies they have a 40-plus-year pledge to offer law enforcement agencies the best solutions in the market. They are also trusted in over 180 countries with some of the most established brands. IDEMIA is an undisputed leader when it comes to identity technologies including biometrics. Their expertise in the field demonstrated in the ELFT benchmark solidifies their position.
https://www.biotime-biometrics.com/wp-content/uploads/2022/12/Article-68.jpg
427
589
Biotime Biometrics
/wp-content/uploads/2023/01/Logo-BB-23.png
Biotime Biometrics
2022-12-23 05:20:55
2022-12-14 09:21:24
The Leading Identity Technologies Company, IDEMIA, Continues To Transcend Other Providers in the Industry