Why You Should Buy the MorphoWave Compact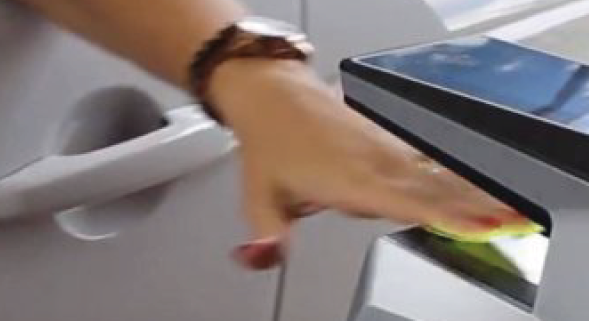 Does your company require constant access control? Well, then here is a biometric option for you. The MorphoWave Compact is an outstanding product from IDEMIA. It is a contactless solution that suits all locations regardless of the traffic flow. In high traffic areas, the system captures the details in a matter of milliseconds. Here is why you should get it.
It is convenient and enhances security
You can trust on the MorphoWave Compact for your security. It has the highest accuracy because it uses unique algorithms for measuring parameters to identify individuals. It is compliant with all international standards and complies with the access control standard.
It can save your money against fraudulent activities
MorphoWave is a user-friendly device. It has an easy installation process and does not require any maintenance or recalibration. It has no moving parts that would eventually break down, which means it saves your money from the extra expenditure. It also does not require battery replacement.
It has a high throughput and is highly reliable
The MorphoWave has a very high throughput. It captures the details in up to 10 milliseconds and can handle many templates per minute. For example, you can use it in patient registration for your hospital and process hundreds of patients within minutes without any difficulty.
The MorphoWave is compatible with all type of cards (Mifare, Desfire, Prox or Iclass) and can deploy NFC technology for contactless checks.
The biometric reader has an ultra-slim and sleek design. It is cased in a rugged metal enclosure, making it visually appealing and resistant to environmental conditions. With this, you can be sure it is suitable for all places.
Whether you need it for the workplace or high-security sites, it is stylish and aesthetically pleasing to fit it.
Need more information? Contact us using the form.
https://www.biotime-biometrics.com/wp-content/uploads/2021/11/Article-42.png
427
589
Biotime Biometrics
/wp-content/uploads/2023/01/Logo-BB-23.png
Biotime Biometrics
2021-11-17 05:47:26
2021-11-16 14:49:35
Why You Should Buy the MorphoWave Compact