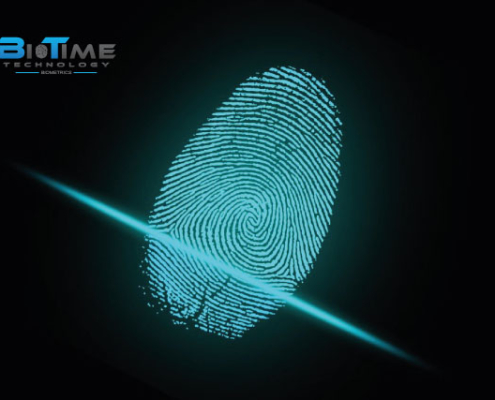 Biometrics are gradually settling into our daily life, it is one of the major challenges for a more secure and fluid world. The market for authentication and identification products is growing rapidly (it is expected to increase by 20% by 2024),…
https://www.biotime-biometrics.com/wp-content/uploads/2020/11/17.jpg
427
589
Biotime Biometrics
/wp-content/uploads/2023/01/Logo-BB-23.png
Biotime Biometrics
2020-11-23 15:07:38
2020-11-23 15:07:38
Learn more about biometrics ?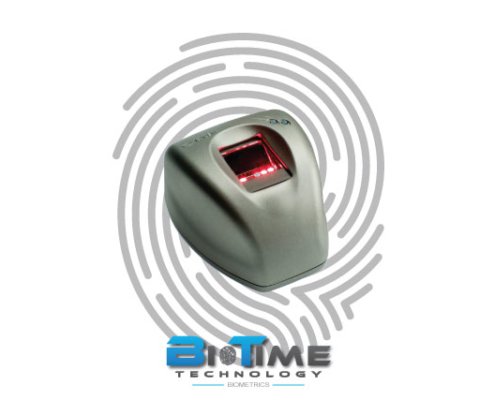 Today, many IoT software or applications rely on fingerprint technology for greater security and fluidity. They thus make it possible to properly authenticate users, in particular at the level of smartphones or other mobile devices. Each individual…
https://www.biotime-biometrics.com/wp-content/uploads/2020/11/16.jpg
427
589
Biotime Biometrics
/wp-content/uploads/2023/01/Logo-BB-23.png
Biotime Biometrics
2020-11-16 15:50:09
2020-11-16 15:50:09
How do fingerprint sensors work?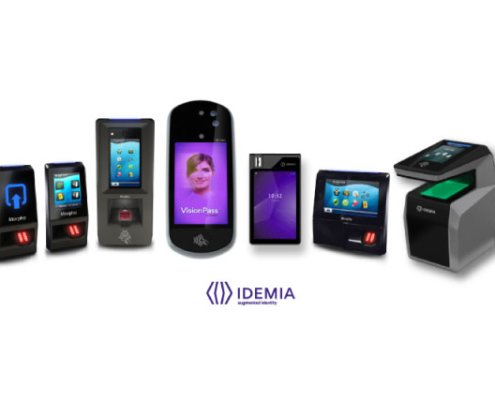 Biotime biometrics is the authorized distributor of the world leader IDEMIA. Our core business is biometrics. In this sense, we provide you with biometric fingerprint readers such as the ones from the MorphoAccess SIGMA range, but also contactless…
https://www.biotime-biometrics.com/wp-content/uploads/2020/09/farandoles-produits.jpg
427
589
Biotime Biometrics
/wp-content/uploads/2023/01/Logo-BB-23.png
Biotime Biometrics
2020-09-14 12:25:18
2020-09-09 17:34:32
Biotime: Our businesses around biometrics
Biometrics are revolutionizing access control. Do you know the biometric readers of the MorphoAccess range designed by IDEMIA? Pioneers in access control and time management with quick identification by fingerprint, these 3 products offer you…
https://www.biotime-biometrics.com/wp-content/uploads/2020/09/12.jpg
427
589
Biotime Biometrics
/wp-content/uploads/2023/01/Logo-BB-23.png
Biotime Biometrics
2020-09-07 13:38:48
2020-09-07 18:12:46
Discover the MorphoAccess SIGMA range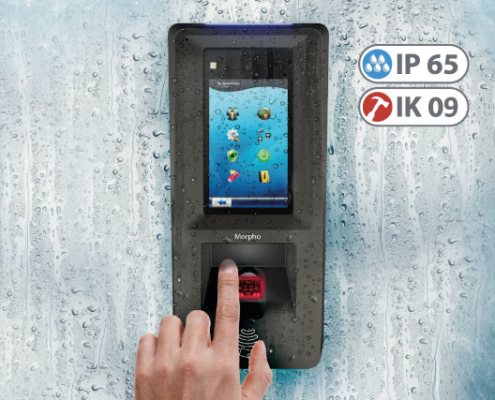 Biotime Biometrics provides you all the range of Sigma family by IDEMIA. One of them is particularly suitable for harsh operation conditions: the Sigma Extreme. This product was conceived to work in harsh environments and under difficult weather…
https://www.biotime-biometrics.com/wp-content/uploads/2020/08/11.jpg
427
589
Biotime Biometrics
/wp-content/uploads/2023/01/Logo-BB-23.png
Biotime Biometrics
2020-08-28 11:53:48
2020-08-28 11:53:48
Sigma Extreme: ideal fingerprint terminal for harsh operating conditions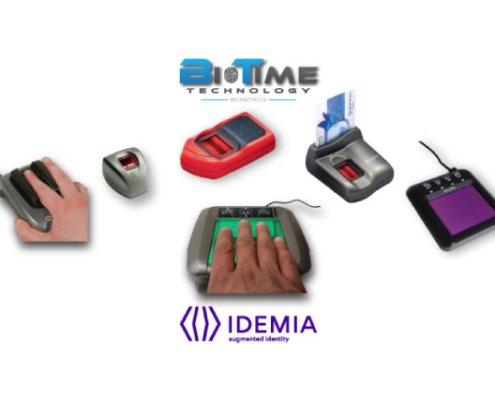 Usually, the authentication of a person involves a password, a PIN code or a smart key. The big downside to this type of authentication is that it can be very easily forgotten, duplicated, or stolen. Therefore, using biometrics is one of the…
https://www.biotime-biometrics.com/wp-content/uploads/2020/08/10.jpg
427
589
Biotime Biometrics
/wp-content/uploads/2023/01/Logo-BB-23.png
Biotime Biometrics
2020-08-24 12:27:41
2020-08-24 12:27:41
Biometric sensors for desktop enrolment and software applications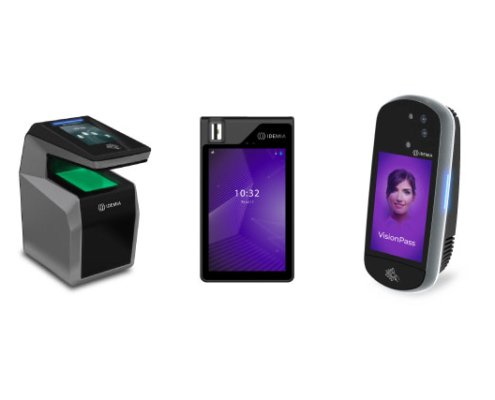 Today, we present to you 3 flagship products of IDEMIA, the biometric readers: Vision Pass, MorphoWave and the very latest mobile device, ID Screen. These biometric readers revolutionize access control If you did not know them yet, these…
https://www.biotime-biometrics.com/wp-content/uploads/2020/07/09.jpg
427
589
Biotime Biometrics
/wp-content/uploads/2023/01/Logo-BB-23.png
Biotime Biometrics
2020-07-27 16:12:45
2020-07-27 18:44:17
Our high-tech biometric readers
ID Screen is one of the lightest IDEMIA mobile devices in the world. It is the third generation of multi-application tablet with an improved design and much more functionality for multidisciplinary use. It is Ideal for governments and businesses. ID…
https://www.biotime-biometrics.com/wp-content/uploads/2020/07/article8.png
427
589
Biotime Biometrics
/wp-content/uploads/2023/01/Logo-BB-23.png
Biotime Biometrics
2020-07-20 18:57:49
2020-07-27 16:14:46
ID Screen: the new IDEMIA multi-application biometric tablet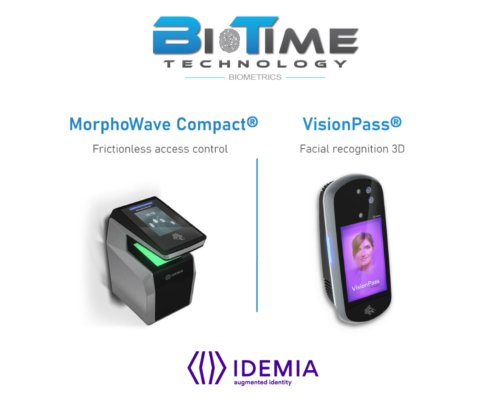 VisionPass and MorphoWave Compact are two of the best performing solutions from the range of contactless biometric access control devices. VisionPass the ultimate facial recognition device IDEMIA has combined its latest advances in artificial…
https://www.biotime-biometrics.com/wp-content/uploads/2020/06/contactless-biometrics.jpg
912
1500
Biotime Biometrics
/wp-content/uploads/2023/01/Logo-BB-23.png
Biotime Biometrics
2020-06-22 12:57:12
2020-07-06 15:52:29
Contactless solutions for the world of tomorrow: MorphoWave Compact & VisionPass